Lovebird with Grenade
£4,500
Artwork Enquiry
Nancy Fouts – Lovebird with Grenade
2012
Hand grenade, taxidermy lovebird, cast resin
Original
24cm x 24cm x 27cm
Worldwide shipping using specialist art couriers
Shipping Options
Shipping pricing calculated at Checkout
This artwork requires special packing
Request Quote
When asked where her many ideas come from, Nancy Fouts said "I associate two different things. Very often, I'll have a box of things that I like and I'll lay them out and they'll just magically go together. For example, the false teeth fitted the purse. Or I'll use wordplay, like with the ship made out of joints; it's called The Trip. That seemed natural. They're not always wordplays, but they do kind of come together. And I have sketchbooks that I put words or sentences in. I love ideas, it's all about ideas, not style or technique, but ideas."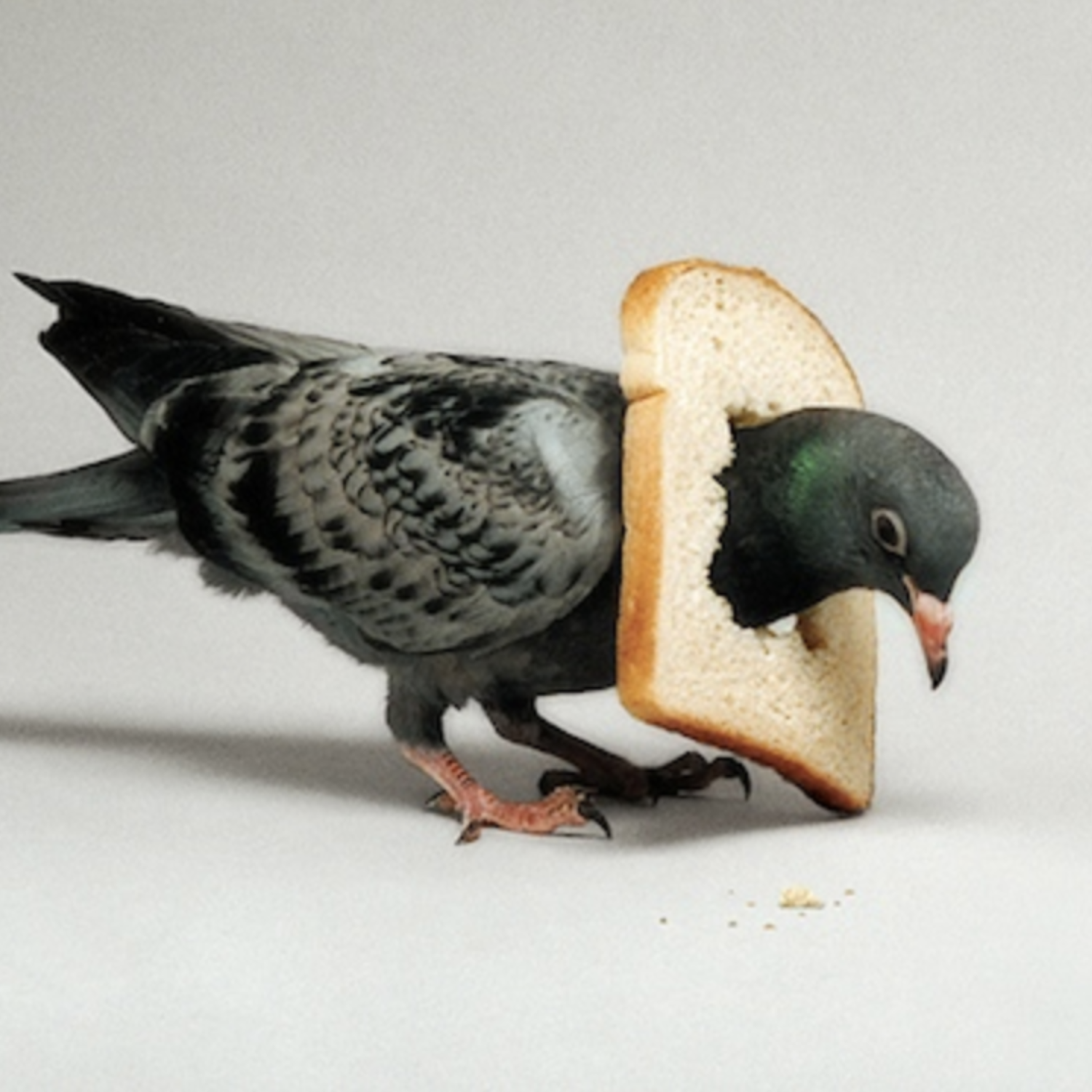 Get Nancy Fouts Updates
Be the first to know about new Nancy Fouts Works and Viewing Rooms.
The universally loved Fouts (1945-2019) possessed an imagination crammed with surrealist imagery – from a perfect set of teeth in a clasp-purse mouth to a record player with a kingfisher for a stylus. An education from the Chelsea College of Art and the Royal Academy, followed by a stint as an advertising model maker, ensured that her playful ideas were perfectly rendered, so that it's impossible to know where reality...