Endless Devotion
POA | £20,000 – £40,000
Artwork Enquiry
Nina Saunders – Endless Devotion
2011
Chair, Sanderson fabric, gold leaf, hand carved wooden legs
61 x 57 x 78 cm
Original
Worldwide shipping using specialist art couriers
Shipping Options
Shipping pricing calculated at Checkout
This artwork requires special packing
Request Quote
Lisa Jardine wrote and article in Modern Painter entitled Pregnant with Meaning. She wrote of Nina in 1997, "She's a shining example of the way feminine art has developed beyond its early self-conscious referencing..."
Get Nina Saunders Updates
Be the first to know about new Nina Saunders Works and Viewing Rooms.
Sculptor Saunders is known for transforming reclaimed sofas and chairs into weird and wonderful living creatures: some seem to melt across the room amoeba-like; others resemble insects or aliens. The installations also form the basis of her printed work, where the addition of scrawled slogans adds witty discomfort. Saunders work is part of the collections of the Hayward Gallery, the Saatchi Gallery and the V&A.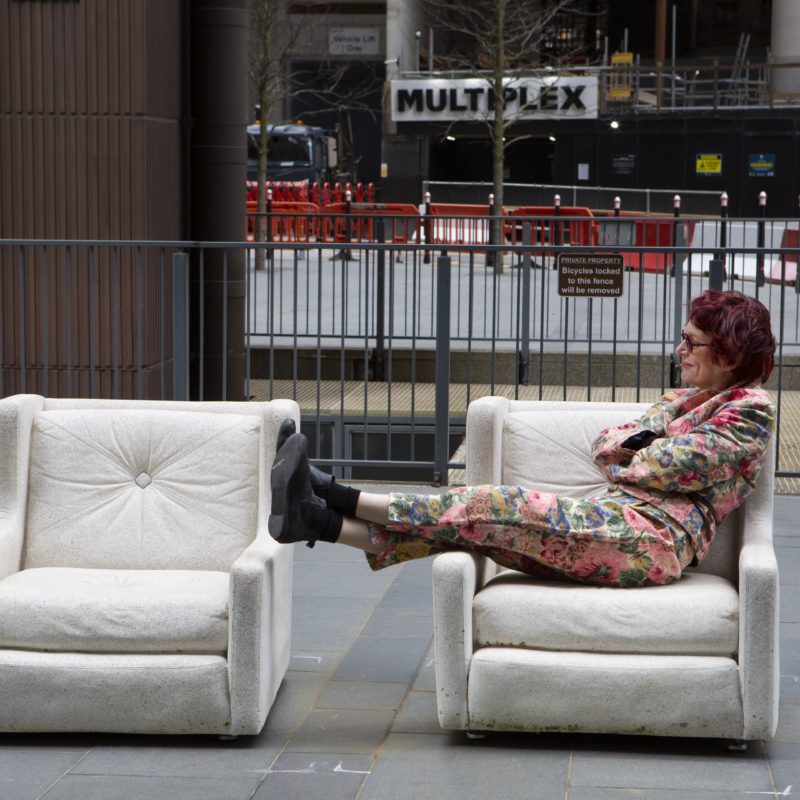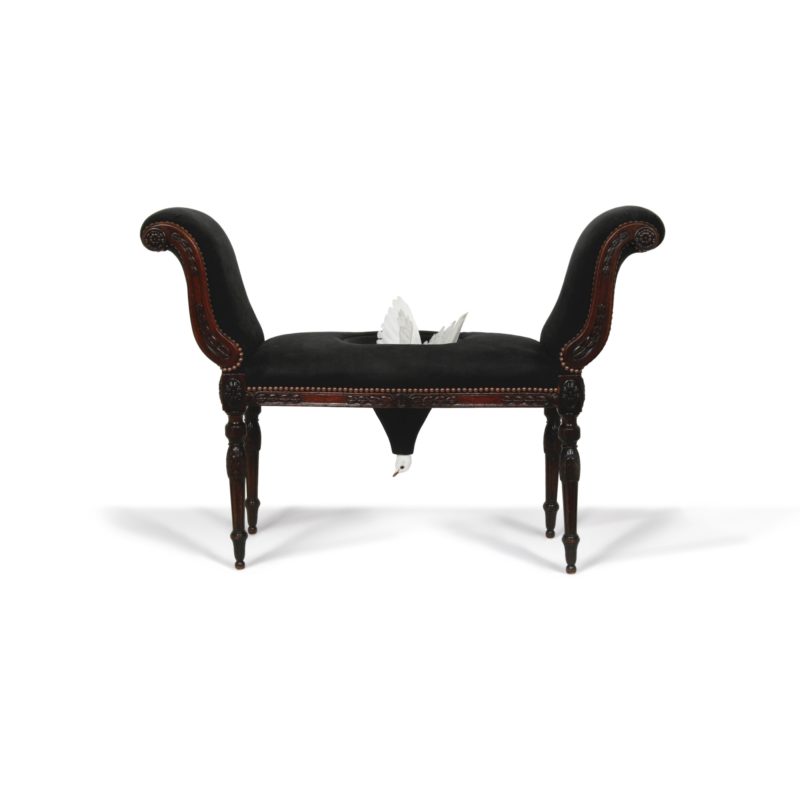 £250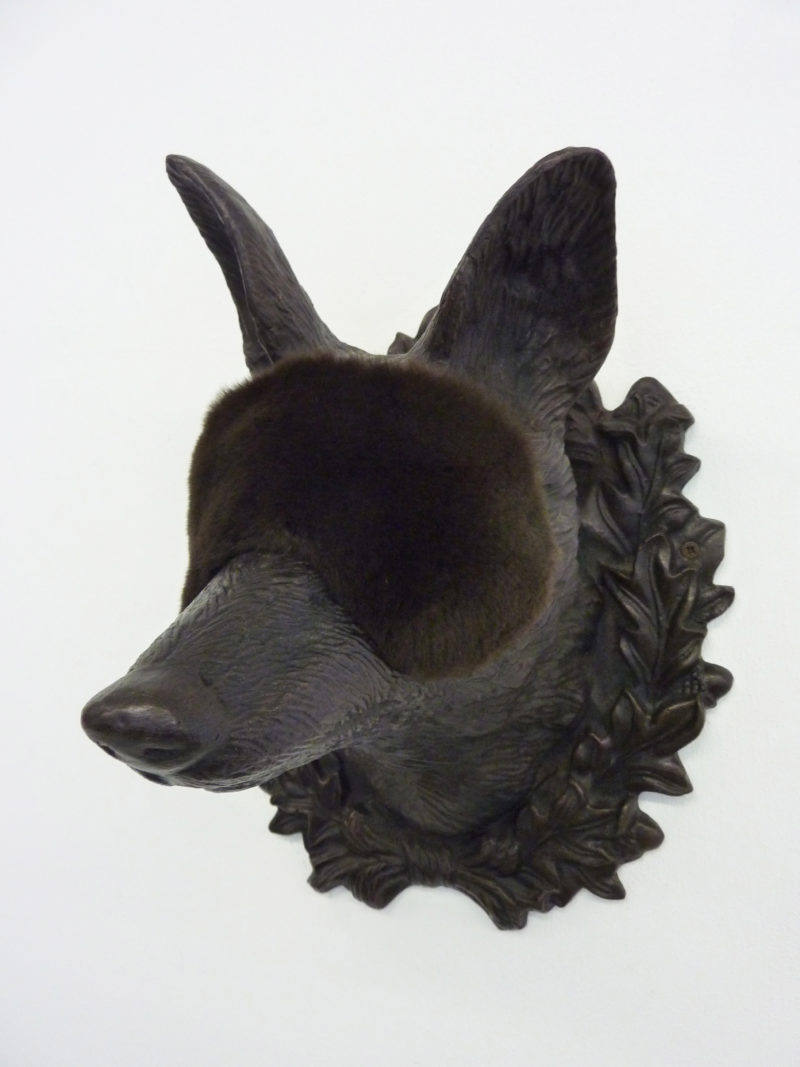 £6,200
£250
POA | £20,000 – £40,000
POA | £20,000 – £40,000
POA | £20,000 – £40,000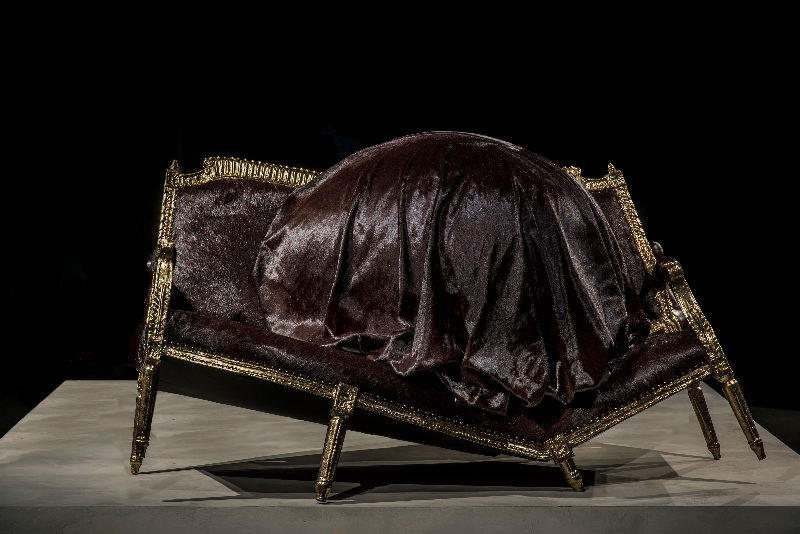 POA | £20,000 – £40,000