More Solitude
POA | £80,000 - £120,000
Artwork Enquiry
Tracey Emin – More Solitude
2014
Neon light installation
Edition of 10
115cm x 31cm
Gallery view of 'Tracey Emin/Edvard Munch: The Loneliness of the Soul', from 7 December 2020 until 28 February 2021, at the Royal Academy of Arts, London.
© Tracey Emin. All rights reserved, DACS 2020. Photo: © David Parry Exhibition organised by MUNCH, Oslo, Norway, in partnership with the Royal Academy of Arts
Worldwide shipping using specialist art couriers
Shipping Options
Shipping pricing calculated at Checkout
This artwork requires special packing
Request Quote
'Neon is emotional for everybody, the neon and the argon gasses make us feel positive … Neon can help people who suffer from depression' – Tracey Emin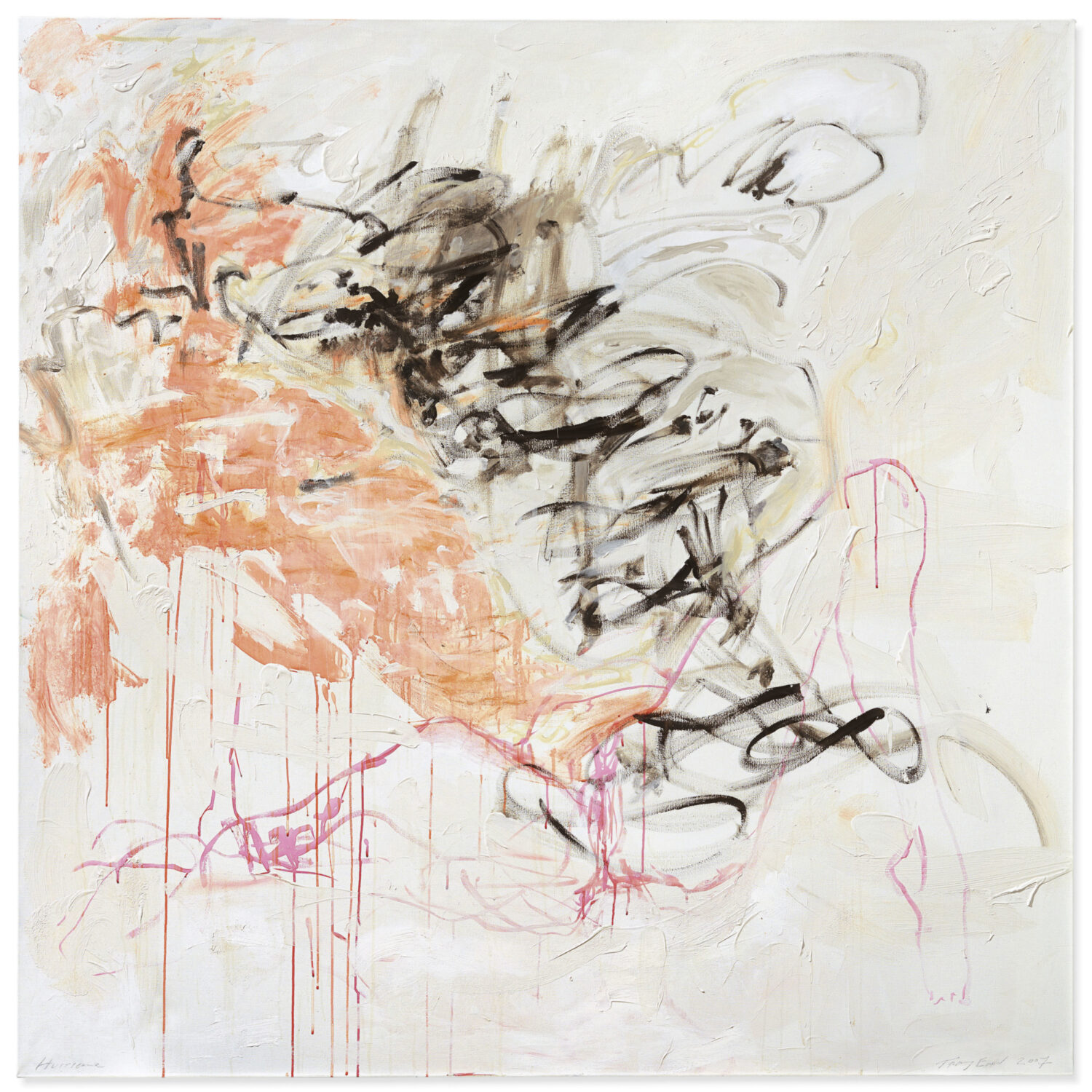 Get Tracey Emin Updates
Be the first to know about new Tracey Emin Works and Viewing Rooms.
Emin's Turner Prize-nominated unmade bed might have won her fame and notoriety as part of the YBA movement, but her poignant, autobiographical paintings, sculptures, photographs and installations have enduring appeal, winning her places in collections including the Tate Gallery in London and New York's MoMA. Inspired by Edvard Munch and Egon Schiele, Emin studied at the Royal Academy of Arts and has maintained a continuity in themes throughout her career...